ok
!DSGVO!
Strato ist verpflichtet Nutzerdaten 7 Tage aufzubewahren. Einige verlinkte Seiten wie Youtube, Soundcloud oder Vimeo können Cookies plazieren, lesen sie daher bitte die
Datenschutzerklärung

Mrs Conception

     Axel Dörner - trumpet
   Tobias Delius - tenor sax, clarinet
       Jan Roder - doublebass
   Steve Heather - drums
  
booking: info[at]janroder[dot]de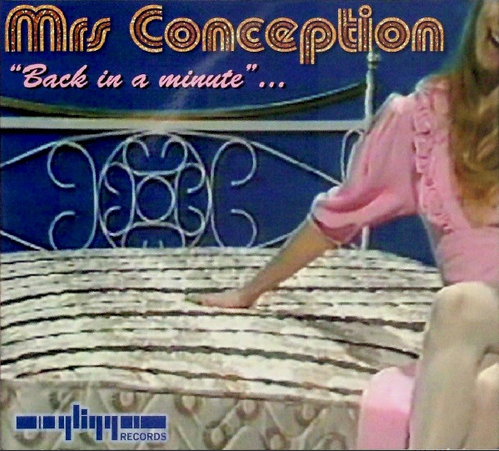 We met to play Jazz standards since we did not have the opportunity too often. After a while some of Axel's abstract tunes came to join them. After a while we started improvising more and more freely like we do a lot, and the tunes became something like colors in the improvisation. So Mrs Conception was born, played some concerts and recorded a very beautiful CD....